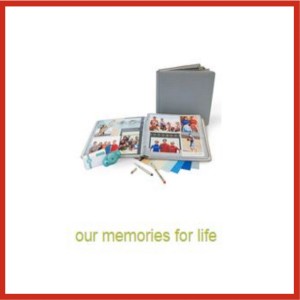 The newest brand by Rhonda Anderson, co-founder
of the former Creative Memories brand, Our Memories for Life
embraces the same quality (acid & lignon- free and buffered)
we came to expect from her original brand but updated, refreshed
and beautiful! This is my preferred choice for Traditional
album-making.
Please click on the logo to the left or title above for more information.