* PHOTOS ALL OVER AND SEARCHING FOR THE ONES YOU WANT?
* TAKING PHOTOS WHICH NEVER MAKE IT INTO ALBUMS?
(TOO CRAFTY! TOO TIME CONSUMING! TOO EXPENSIVE!)
*WONDERING IF YOU ARE THE PROBLEM? YOU AREN'T!
THE SCRAPBOOK MARKETING LIES ARE!!
I'VE GOT THE ANSWERS & SOLUTIONS FOR YOU!!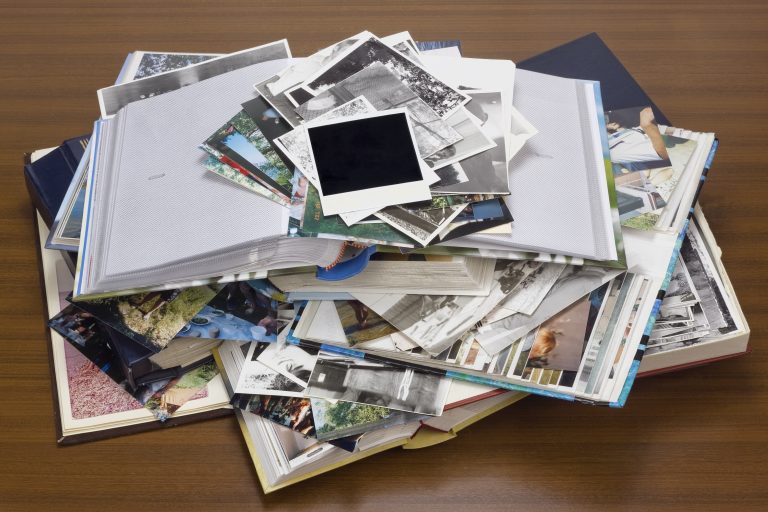 You have photos of things & people who matter, but then...
Barb's been there, done that and created a new way!
Until I found your way of doing albums, I thought I had to decorate my photos like my daughter does and wanted nothing to do with it. Now, I enjoy my photos and stories all the time in my albums… and so do my grandkids!
JO KIRKBRIDE
"Oh, Barb, it's happening! Your UNscrapbooking process has me setting my photos free and has given me a tool to make my love more visible. I will be eternally grateful!!"
QUEEN MAMA ING
I am so excited about the fact that all my printed photos have been put into albums, and there are hundreds of stories in my books. It is the most wonderful feeling that I have put down on paper all about my life, and my children will be able to look back and know their stories, also.
lisa purrington
I tried on my own to do something with my photos and then I learned Barb's Zip Layout process. When I followed it exactly, I completed a digital book with stories in 3 days.
CORRINE LAWRENCE
Identify the beliefs about your photos which are getting in your way and begin to neutralize them. 
2. WEBINAR(S) & TOOL COLLECTION(S)
Watch the webinar(s) matching your interest(s) and invest in the tool(s) needed
Watch the step-by-step tutorials designed to empower and support you as you implement the radically rethought strategies for success. 
You've done it!! You've taken control of your photos! One group at a time, they're organized, and the ones that matter are in albums, on your walls and being enjoyed.