YOUR RESULTS ARE IN!
YOU ARE CURRENTLY A...
Level One: Conforming Photoer™
YOUR PHOTOING™ LEVEL IS WHERE 90%+ OF PEOPLE WHO COMPLETE THIS QUIZ START OUT.
Has tried 2 or more times in the last 12 months to organize or get photos into albums w/o success
Has no idea where to start.
Has no idea what tools to use or any system to use.
Keeps buying tools/supplies to organize and/or make albums with but nothing is working.
Believes that the only right way to do album pages is decoratively.
Believes that it's his/her fault that nothing is working to organize his/her media or create album pages.
Believes doing anything with his/her media is just a hobby.
Believes that doing album pages is genetically predisposed to being female, so males she away from it.
Has noticed that the family doesn't seem interested in their photos but you want them to be.
YOUR 3 STEP ACTION PLAN FOR JUMPING FROM
THE PHOTOING CYCLE OF CHAOS™ TO
LEVEL 4: MASTERFUL PHOTOER™
MEET THE CHIEF PHOTO RESCUING REBEL, BARB OROZCO, M.A.T.
Hi, I'm Barb, the creator of the Photos Rescued to Connect™ Structure powered by the Mess2Managed™ Media Sort System, Zip Layout™ Page Completion System and my Storying™ teachings. I believe that storied photos in all project formats have great power to change our worlds, one relationship at a time. 
That's what I've been helping Photoers™ do since July 5, 2002. 
In case you are wondering, Photoers™ is the term I've coined to represent all people who are working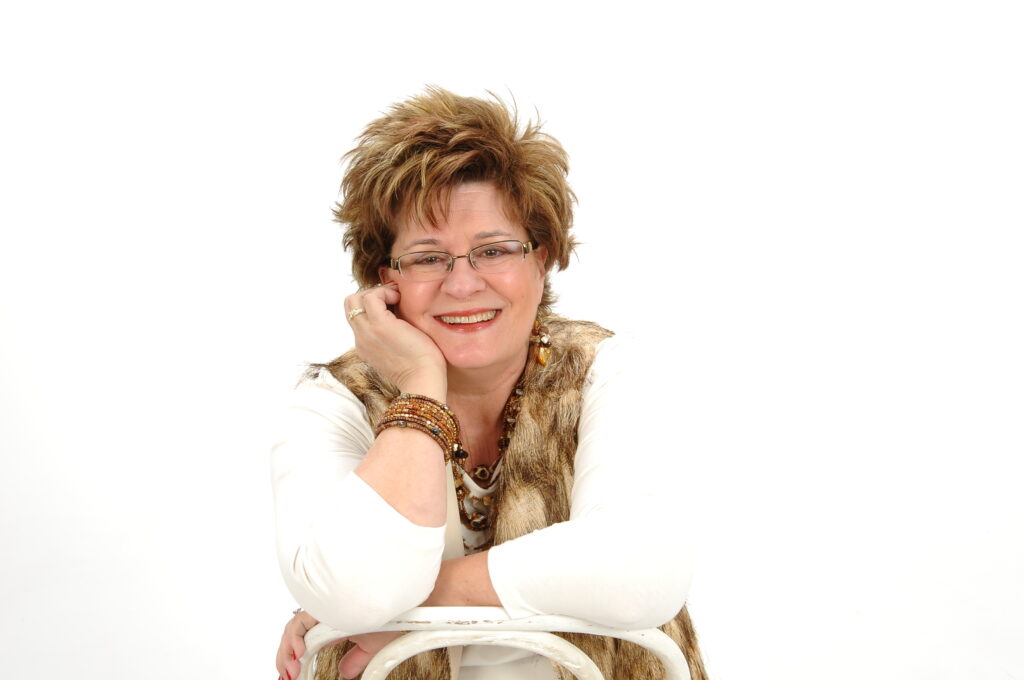 to organize, create projects with and strive to protect for the long term their digital images, videos, audios and printed photos, especially their stories. The term "Scrapbookers" is universally defined as being crafty with photos that it just doesn't work for us. 
The M2M™ Media Sort System, Zip Layout™ Page Completion System and Storying™ trainings I've designed and created extensive step-by-step tutorials and high level support for have empowered my clients, and me, to be honest, to ignore the crafty nonsense and embrace our media to use them to make a huge difference for our family and ourselves.