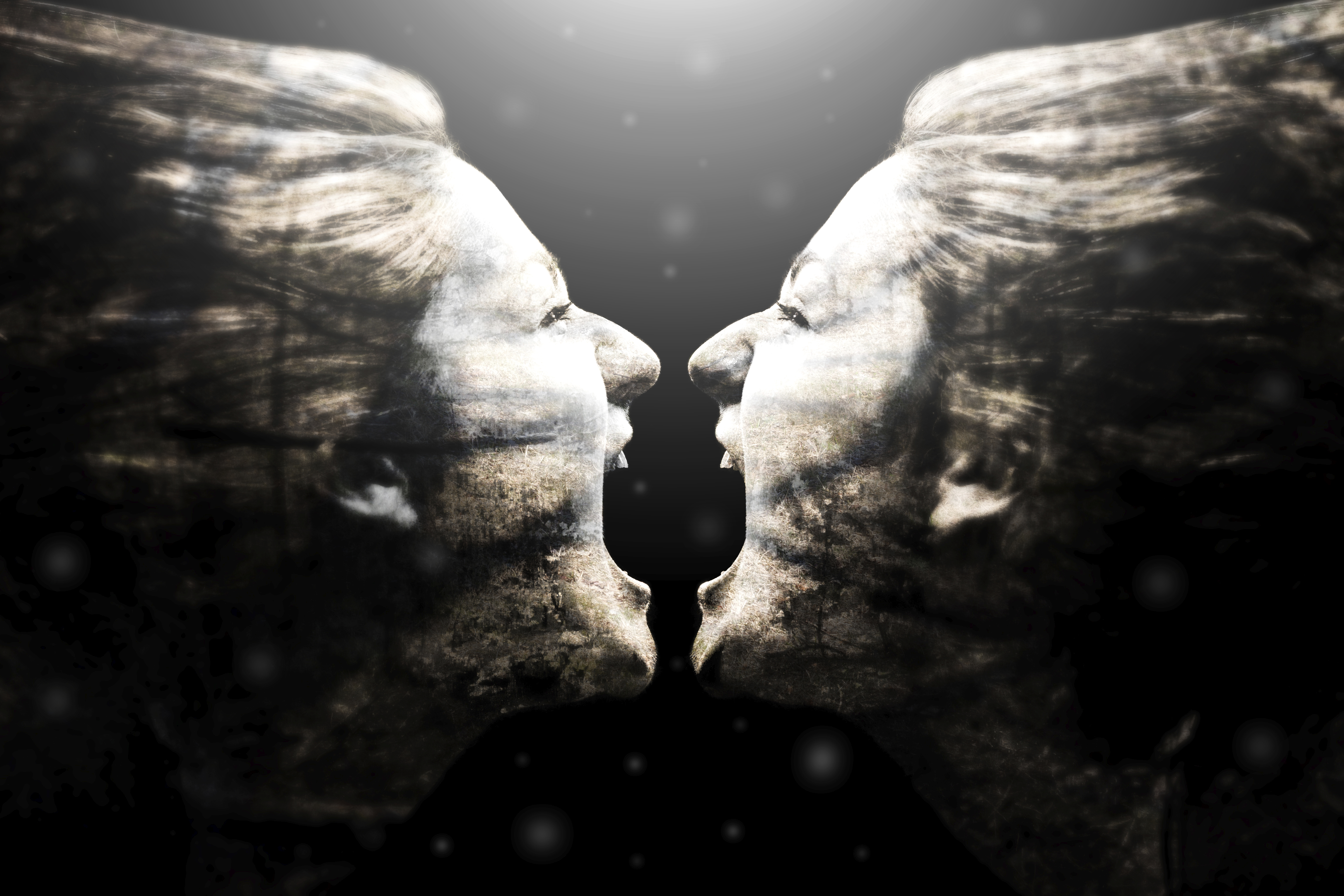 SCREW SCRAPBOOKING!
I am finally saying it right out loud, and it's been a long time coming.
Everytime I hear someone say, "Oh, scrapbooking, I could never do that", when I didn't even said the word "scrapbooking", I scream "Screw Scrapbooking" inside. I know I'm not talking about THAT scrapbooking, not the way they are thinking of it.
After last week at the vendor fair, I knew I could no longer keep it to myself!
Oh, I know what you are thinking. It's either: (more…)